Welcome to LocalBites
Bitesize inspo, news & analysis for local cafes & eateries.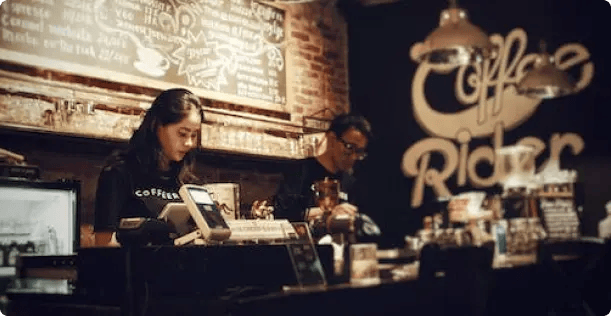 Bitesize insights with a local focus
Every week we bring you info, inspo, news & analysis created specifically for leaders of local restaurants & coffee shops. And we know you're busy - so every single article can be read in 3 minutes or less.